VISION
Quality is at the heart of everything we do. We meticulously source the finest fabrics and materials, ensuring that our garments not only look amazing but also feel luxurious against your skin. Every detail is carefully considered to provide you with a clothing experience that is unparalleled.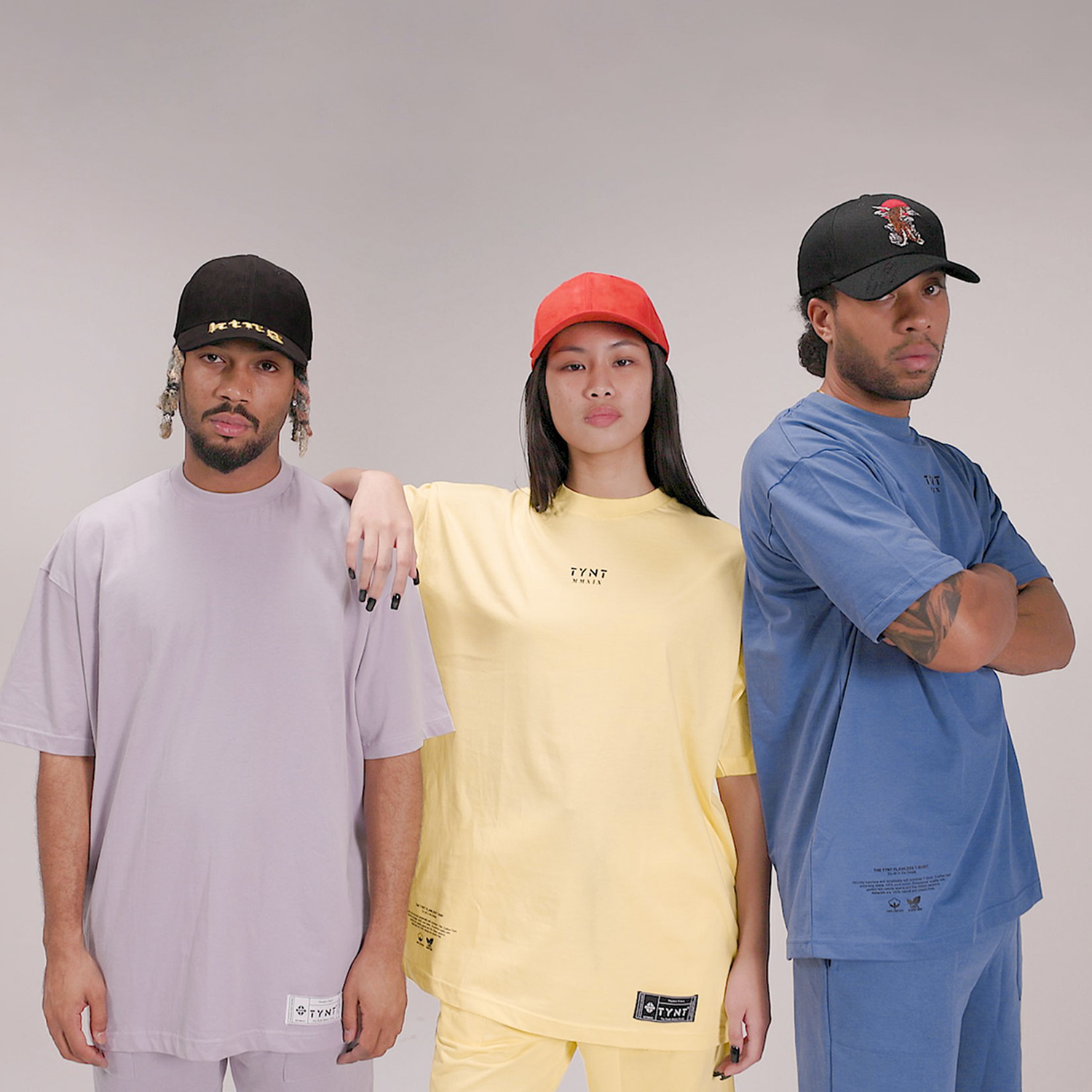 INNOVATIVE FASHION BRAND.
OUR PHILOSOPHY
Our philosophy centers around the idea of empowering our customers to embrace their true selves and express their personal style with confidence. We strive to break free from the confines of conventional fashion, offering collections that are bold, eclectic, and as diverse as our global community. Join our community of dreamers, trendsetters, and visionaries as we embark on this fashionable journey together.